UPCOMING EVENTS
★★SOLANO COUNTY ★★
Solano Bar Association: Veterans Drive 2019
Event Duration: Aug 26th- Oct 1st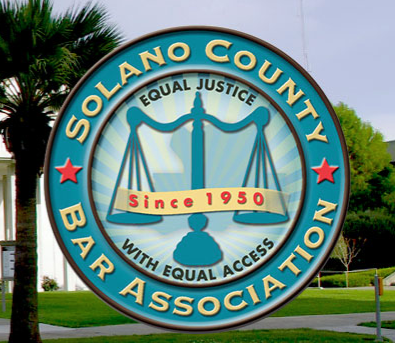 In support of Veterans Day this year, the Solano County Bar Association will be collecting donactions for Solano County homelss veterans as well as those Solano County residents who are serving on active duty overseas. The Veterans Affrairs Office has provided a list of needed supplies, available HERE. The Soano County Bar Assciation will be collecting donations from August 26th, 2019- October 1st, 2019, and plan to distrubte the packages prior to Veterans Day, Novemeber 11, 2019.
A collection box will be located in the Executive Office on the 3rd floor of the Hall of Justice, 600 Union Avene, and donations may also be dropped off at the Solano Couty Bar Assocation's Office, Room 364, 3rd Floo, 600 Union Avenue, Fairfield.
If you prefer to make a monetary donation by check or card please use the form on Page 2, HERE.
Solano AIDS Coalition: Dia De Los Muertos
Event Duration: November 2nd, 2019 10 am-5 pm
This year, the Solano AIDS Coalition presents Dia De Los Muertos. Dia De Los Muertos—the Day of the Dead is considered the most representative tradition of Mexican culture. The celebration takes place in two days: on November 1 is dedicated to the soul of children and on November 2 to that of adults. Although marked throughout Latin America, Dia de los Muertos is most strongly associated with Mexico, where the tradition originated. Dia De Los Muertos honors the dead and encourages families to come together to remember those who they have lost. It is a time for prayer, celebrations, festivals, and spiritual journeys. The custom combines indigenous Aztec rituals with Catholicism, forced to the region by Spanish conquistadores. (Dia De Los Muertos is celebrated on All Saints Day and All Souls Day, minor holidays in the Catholic calendar.) Click HERE for more information.