Upcoming Community Opportunities
The Travis Spouses Club : Operation Cookie Drop 2019
Decemeber 5th, 2019 7:00 am- 12:00 pm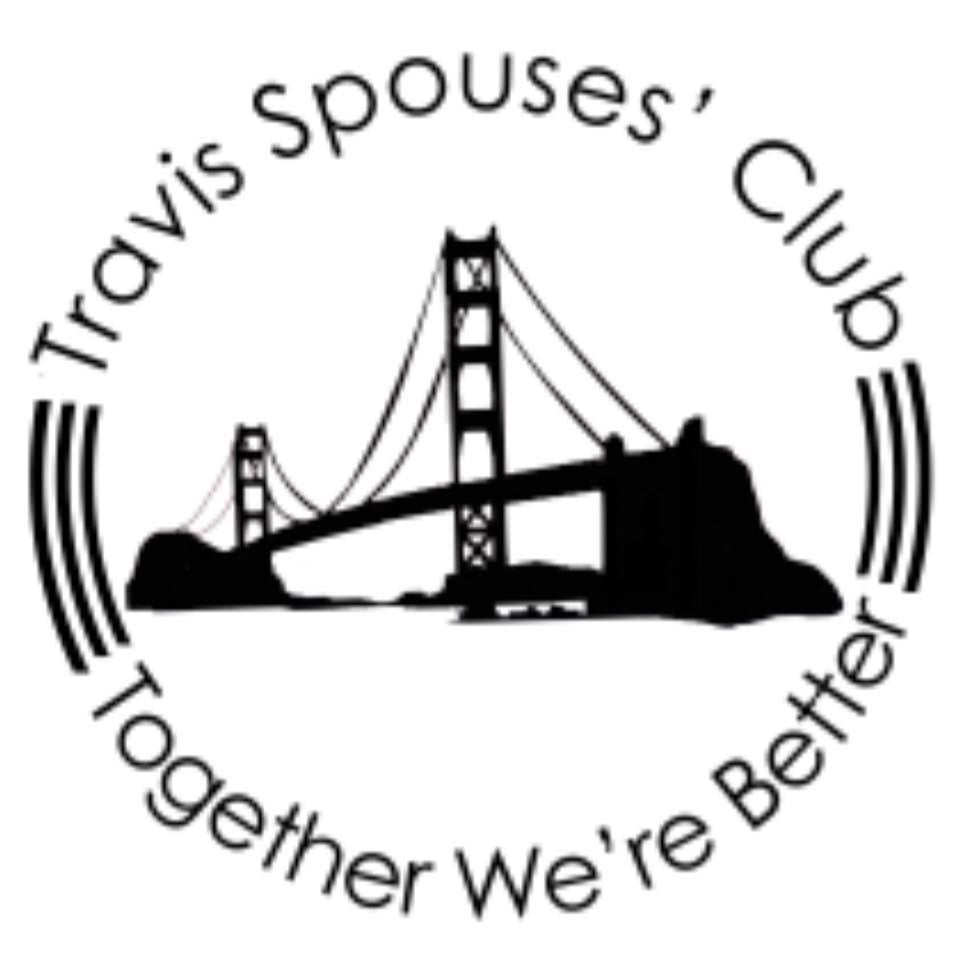 The Travis Spouses Club will hold its annual Operation Cookie Drop on Thursday, December 5, from 7 a.m. to noon. Cookies and cheer are brought to the Airmen living in the dorms. If you would like to make a donation or volunteer, please send an email to traviscookiedrop@gmail.com. Click HERE for more information.
National Alliance on Mental Illness (NAMI) : Holiday Gift Bag Packing Party
Decemeber 7th, 2019 9:00 am- 12:00 pm

NAMI is creating gift bags for adults living with mental illness in Solano County. Come help with gift bag packing! Click HERE to learn more about NAMI Solano County. Conact info@namisolanocounty.org or (707) 422-7792 for more information.
Famous Creations: 7th Annual Famous Toy Drive & Vendor Faire
December 7th, 2020 Fairfield's Downtown Theatre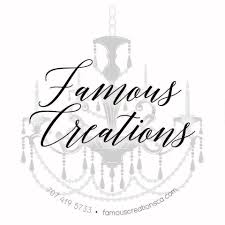 Famous Creations is holding their 7th Annual Famous Toy Drive & Vendor Faire on Decmeber 7th, 2019. The Toy Drive for Child Haven will have raffle tickets for each toy you bring. Click HERE for more information.
Legal Services of Northern California, The Access Project, and America's Job Center of California: Clean Slate Event
December 10th, 2019 4:00 pm-6:00 pm

Free session: Legal Services of Northern California (LSNC) will provide information on criminal record relief like "expungement," your rights regarding a criminal record, and the "Clean Slate" process. We will have a LiveScan machine on site so that participants may request a copy of their criminal records (RAP Sheet) for free. Participants should bring ID and proof of receipt of public benefits (if any). After the event, an attorney will evaluate whether you are eligible for Clean Slate relief. Eligible participants may be paired with an attorney who would help complete clean slate petitions for free. The event will take place December 10th, 2019 from 4:00 pm-6:00 pm at JFK Library Vallejo (505 Santa Clara St., Vallejo, CA 94590). RSVP (not required). To RSVP, please leave a voicemail at 707-515-4125. We will automatically add you to the RSVP list upon your voicemail. You will not get a call back. RSVP is not required, but it will guarantee you a spot at the clinic.
Child Haven : 31st Annual Holiday Luncheon and Toy Drive
Event Duration: December 11th, 2019 11:30 am- 1:30 pm

Click HERE to purchase tickets and for more information.
Please don't forget to bring a new unwrapped toy for a child aged infant to 12 or a giftcard for a youth aged 12+ in Child Haven's care.
Wreaths Across America : Wreath Project
Event Duration: December 14th, 2019 9:00 am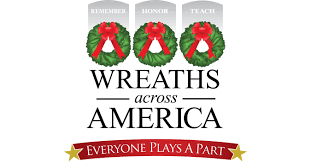 On Saturday, December 14, 2019 at 9:00 AM, Wreaths Across America in conjuction with Rememeber A Vet, Wreath Project will be at Sacramento Valley National Cemetery to Remember and Honor our veterans through the laying of Remembrance wreaths on the graves of our country's fallen heroes and the act of saying the name of each and every veteran aloud. If you would like to Volunteer or Sponor, click HERE for more information.
Solano County Office of Education: North Bay Region Academic Decathlon
January 25th, 2020 Various School Sites Across Solano, Napa, Sonoma and Yolo Counties
February 1st, 2020 Solano Community College 4000 Suisun Valley Road, Fairfield, CA 94534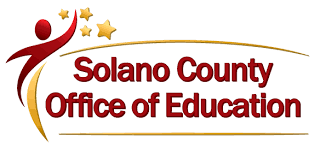 The Academic Decathlon is a competitive event modeled after the Olympics to stimulate academic achievement and honor "athletes of the mind." The competition provides high school students the opportunity to participate in an educational forum which fosters a deep respect for knowledge, cooperation, and self-esteem. Click HERE for more information.