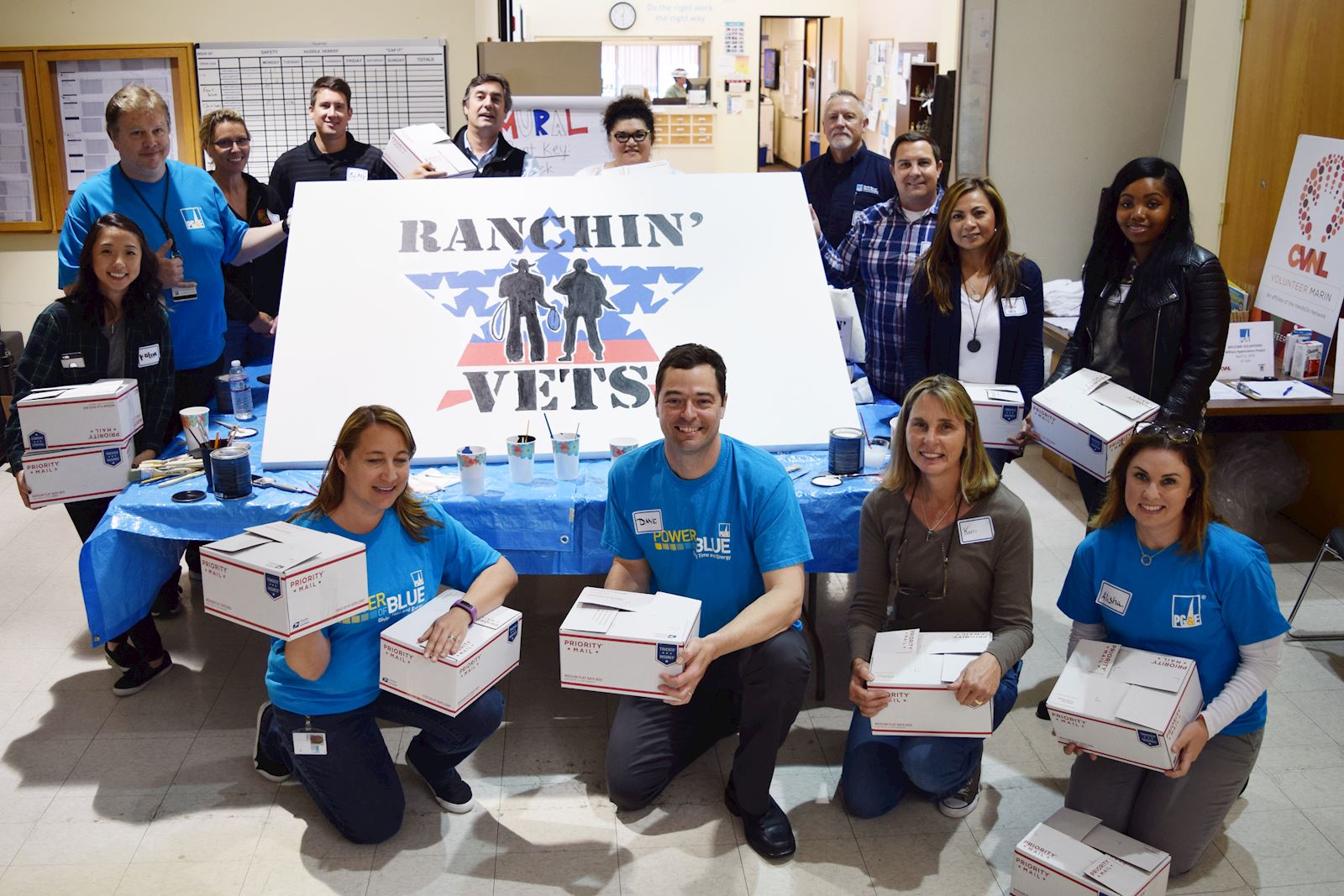 Join this group of socially responsibile corporations!
Home Depot Foundation
Points of Light
Activision
VISA
PG&E
Destination 360
Autodesk
One Mind Institute
We specialize in creating meaningful volunteer experiences for corporate employees in Solano County and beyond. We can help you achieve your goals by:
Devising and leading group volunteer opportunities for 20 - 600 employees

Creating an online volunteer tracking tool for all your staff

Advising you on how to create a Corporate Social Responsibility (CSR) plan

Writing your company's disaster volunteering plan
Are you ready to take your corporate volunteering to the next level? Contact Rhonda Smith at rsmith@cvnl.org.